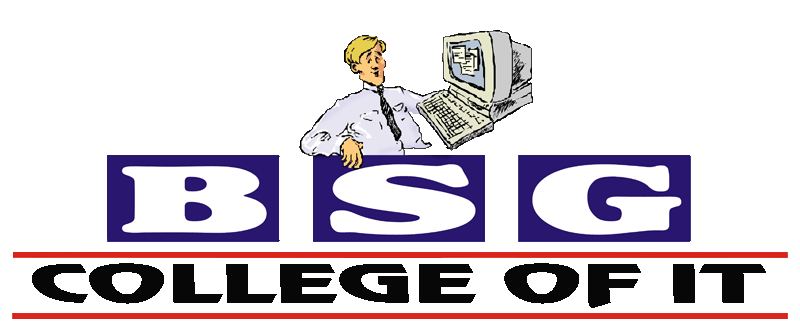 •Accrediated by NIELIT (Govt. of India) •ISO 9001:2008 Certified • Authorised ITGK of RKCL (Promoted by Govt. of Rajasthan), Jaipur
Empower your learning experience with our qualified and experienced faculties.
---
BSG stands strong with a pantheon of competent, dedicated & well trained faculty who make the learning experience enjoyable and very fruitful. These trainers are masters of their individual subjects and well experienced in the industry. After all, hard work and discipline is not only the concern of a student, the faculty fully comprehends their role in shaping the career of the students.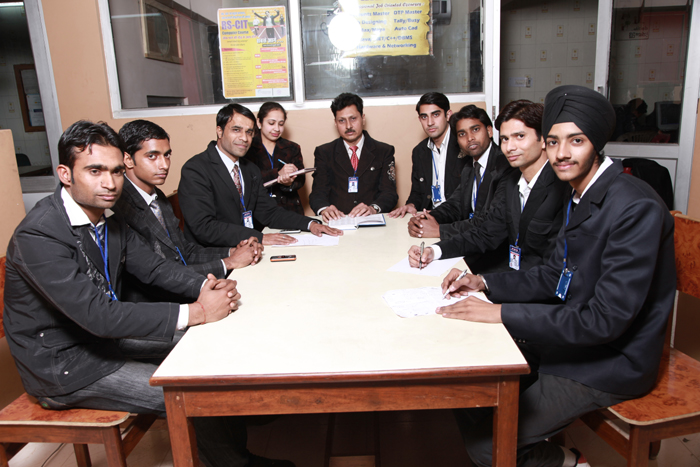 Name of Faculty

Subject (Desig.)

Qualification

Director and Administrator

DTP, Web Design, AutoCAD, 3D Animation,
Placement Co-ordinator

Sr. Faculty for Retail Mgt, Accounts, Soft Skills

M.Com., M.Phil, NET, NIESBUD

Sr. Faculty for FTCP / Hardware & Networking

Counselor cum Office Administrator

Assistant Operational Manager

Sr. Faculty for FTCP / Hardware & Networking

Assistant Software Developer

Sr. Faculty cum Mobilizer

Technical Person (Hardware & Networking)

Technical Person (Hardware & Networking)

Assistant Software Developer