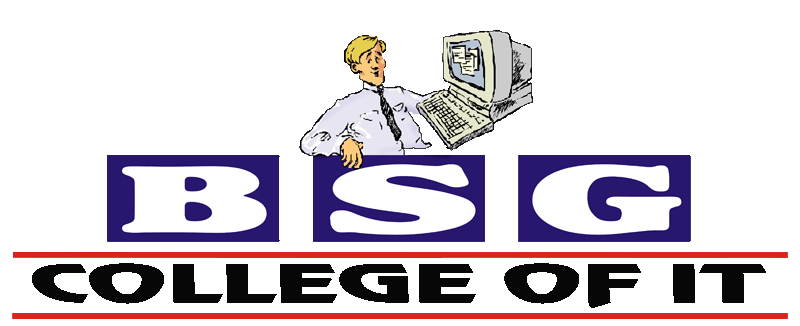 •Accrediated by NIELIT(Govt. of India) •ISO 9001:2008 Certified • Registered ITGK of RKCL, Jaipur

What is PMKVY ?
Pradhan Mantri Kaushal Vikas Yojana is a unique initiative by the Government of India that aims to offer 24 lakh Indian youth meaningful, industry relevant, skill based training. Under this scheme, the trainees will be offered a financial reward and a government certification on successful completion of training and assessment, which will help them in securing a job for a better future.
---
BSG College of IT is an authorised and affiliated partner of PMKVY skill development scheme in Sri ganganagar. Since the programme has started more than 300 candidates have already been sucesfully trained under ESSI Secton in FTCP level 4 program.
Available Programs
Sector
Course
Duration
ESSC - Electronics Sector Skill
Field Technician Computing and Peripherals Level 4
40 Days
Self Employed Tailor
40 Days
PMKVY Induction KIT and Books Distribution to Students at BSG College of IT, Sri Ganganagar